Sadly, pollinators are declining. The abundance, diversity and health of pollinators are threatened by climate change, habitat loss, disease, and the overuse of pesticides. Even manicured lawns create unnatural habitat that impacts our pollinators and threatens their well-being.
However, with you on our side, we are making REAL CHANGE!
Last year we dug into our work on improving rights-of-way along roadways and hydro lines in eastern Ontario:
Working alongside government and industry, we began to turn what were once corridors of little conservation value into natural meadows teeming with native plants and foliage designed to protect and nurture pollinators.
This project is laying the groundwork for us to develop a national network for rights-of-way managers interested in adapting their business practices to help support pollinators across Canada.
Our goal is to ensure pollinators, like butterflies, bees and so many more, are here to stay — not only for us, but for generations to come.
You play a major role in everything we do. You allow us to think big, and, believe me, the challenges facing the natural world requires big thinking and decisive action.
Your generosity is making a difference throughout the country! Thank you again for your dedication, inspiration and concern for our pollinators.
Together, we're creating a pathway to ensure the best possible future for our pollinators.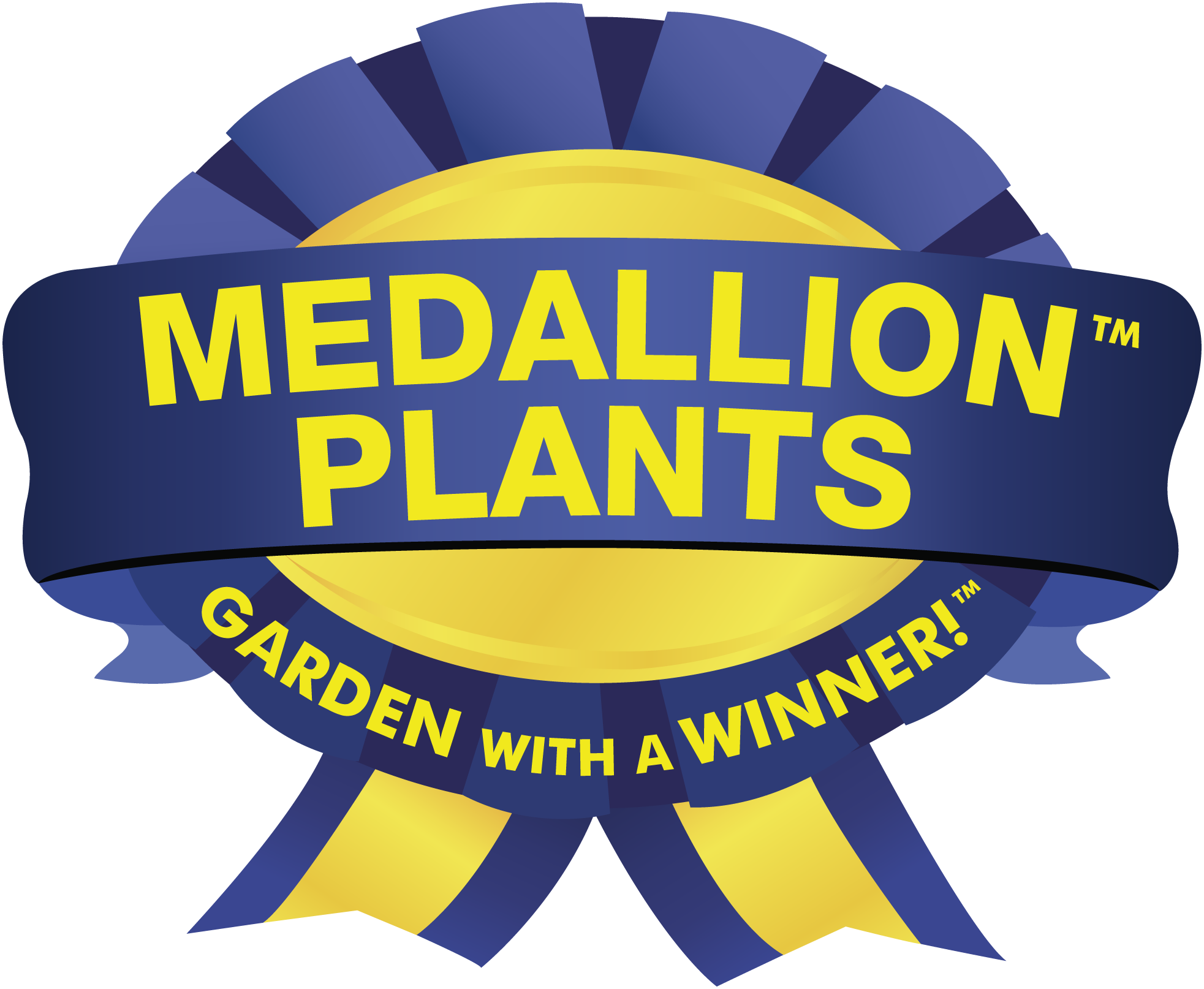 Join our matching gift sponsor, Medallion Plants, partnering with CWF this year to triple match your support!
Growing plants is a passion that literally enhances our life with colour, texture and serenity. Living in a fast-paced society, a garden oasis is a wonderful place to recharge. For the team at Medallion Plants, offering plants for your gardening needs was a distant dream in 1979, but it is a reality today. From renting land to now owning acres, commitment to quality is evident in the premium products available in the Medallion Plants line. The collection is carefully selected to make sure you have the best products available to make your garden a success.
The CWF line of Medallion Plants pollinator plant kits will be available at participating Home Depot locations across Canada starting in mid-May.
Individual in-store availability will depend on Covid restrictions.