We've raised
$3,146.00
Our Goal
$250,000.00
Percentage
Leader

Boards
Top 20 Participants
1 -
Sharon Colle
($1,018.00)
2 -
Steve Ashton
($678.00)
3 -
Michael Forsayeth
($225.00)
4 -
Richard Lipscombe
($150.00)
5 -
Edward Glassman
($125.00)
6 -
Peter Van Staveren
($125.00)
7 -
Lise Hendlisz
($125.00)
8 -
Carey Heeney
($100.00)
9 -
Kaitlin Soye
($75.00)
10 -
Jo-Anne Soye
($75.00)
11 -
Heather Sheardown
($25.00)
12 -
Joyce Bell
($25.00)
13 -
Mitchell Kamiel
($25.00)
14 -
David Koncan
($25.00)
15 -
Victoria Nolan
($25.00)
16 -
Allegra Shepherd
($25.00)
17 -
William Horkins
($25.00)
18 -
Huong Luu
($25.00)
19 -
Shawn Moore
($25.00)
20 -
David Tennant
($25.00)
Registration

Details
Price
All riders must register for $25 (goes up to $50 on May 1, 2018) and raise a minimum of $600 (individual riders and each tandem team).
Registration includes:
Choice of distances: 50 km, 100 km, 150 km
Invite to Cycle for Sight Launch Party
Exclusive Cycle for Sight jersey (sizes not guaranteed)
Personal webpage for easy online fundraising
Complimentary indoor training rides
Rider gift bag
Well-marked route with directional signage
Volunteer guides and support
Bike mechanics and EMS
Rest stops en route with unlimited snack and beverages
Finish line celebration party with complimentary food and drinks
Fundraising prizes and awards
For information about sponsorship opportunities, please contact Susan Chung at schung@ffb.ca or 1-800-461-3331
EXECUTIVE

COMMITTEE

Our Executive Committees are filled with dedicated volunteers, who spend months and months planning and preparing, to ensure that you enjoy your experience at Cycle for Sight each year. We are very grateful for their commitment and support.
Co-Chair Kevin Anderson
Chelsea Mohler
Huong Luu
Mort Mitchnick
Nada Jorna
Ana Juricic
Peter Rethazy
Co-Chair Mitchell Kamiel
Allegra Sheppardieu
Dave Sweeny
Gary Pine
Joanne Taylor
Deborah Tennant
2018 EVENT

SPONSORS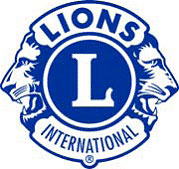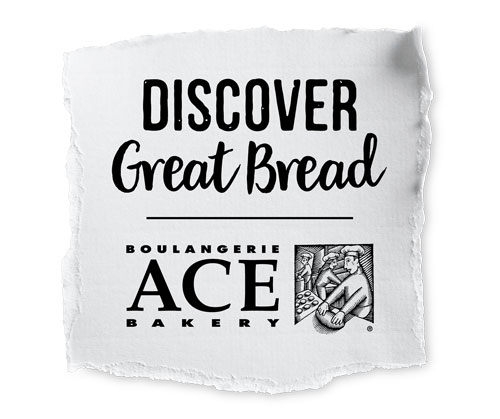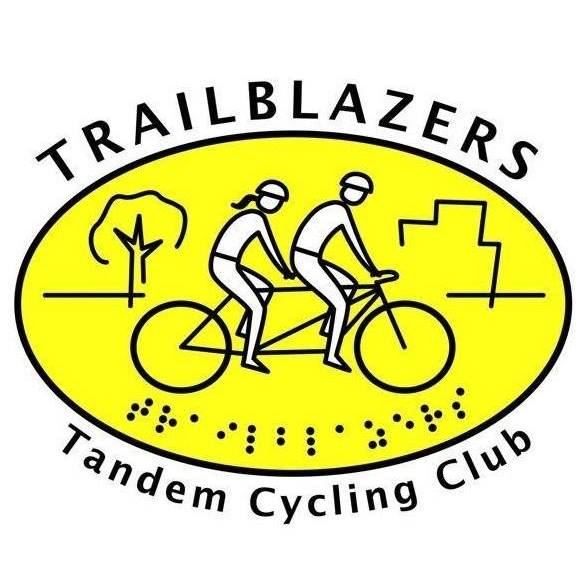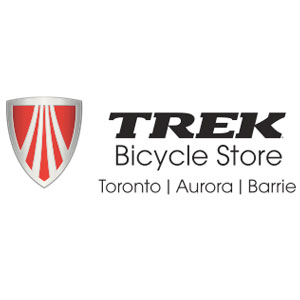 For information about sponsorship opportunities, please contact Susan Chung at schung@ffb.ca or 1-800-461-3331