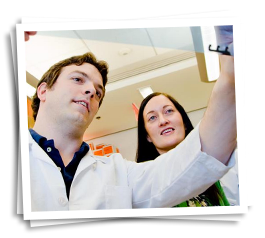 Johanna Joyce,
Cancer Warrior
"Don't let Johanna Joyce's polite, soft-spoken demeanor fool you. The cancer biologist loves a good argument, a trait she credits to her Irish upbringing..."
View Article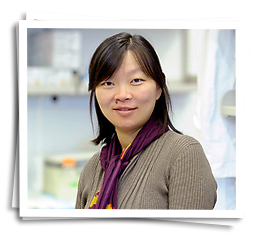 Molecular Studies Provide
New Clues about Rare
Soft Tissue Sarcoma
A recent Memorial Sloan Kettering study suggests new ways to control malignant peripheral nerve sheath tumors (MPNSTs), a rare, aggressive type of soft tissue sarcoma.
View Article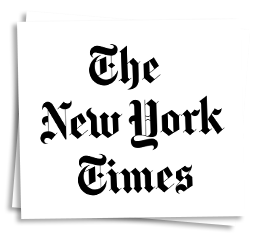 Finding Clues in Genes of 'Exceptional Responders'
"The annals of medicine are full of stories of exceptional responders, but until recently, they were just that: stories. Case histories that could not be generalized because there was no way to know why…"
View Article